where
praiano
Praiano is set like a diamond in an enchanting location, nestled among the beautiful inlets of the breathtaking Amalfi coast, a mere seven kilometers from Positano and six kilometers from Amalfi. Once an ancient fishing village, today it is a prestigious seaside resort.
Praiano, known for its fine climate and excellent facilities, presents itself to the sea as a cascade of white houses on a green, flowering slope.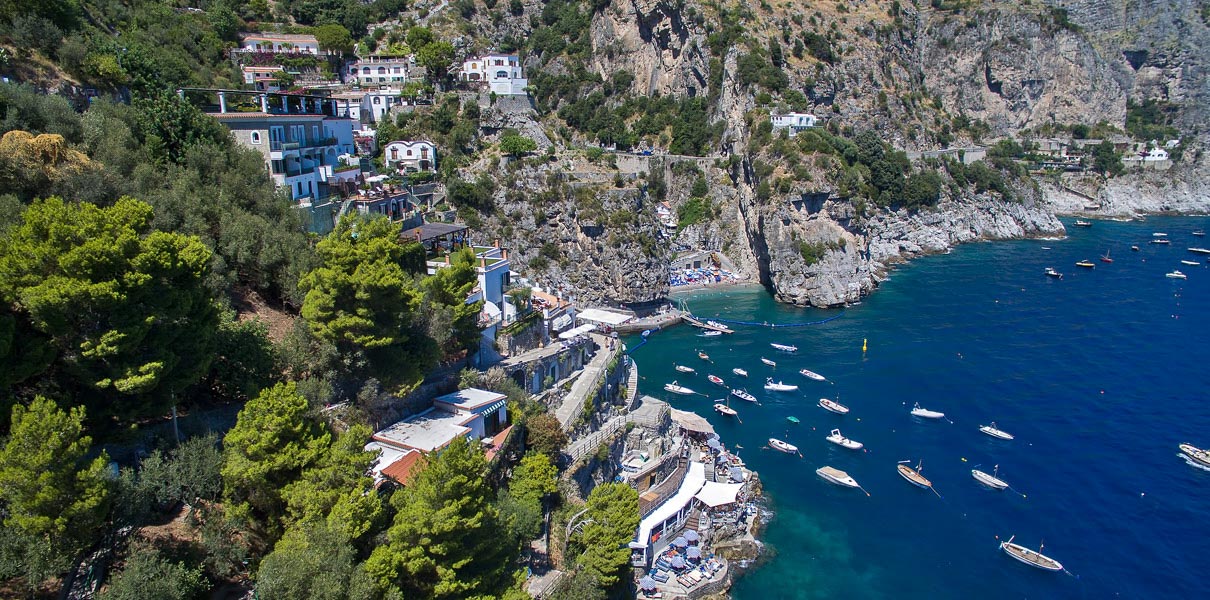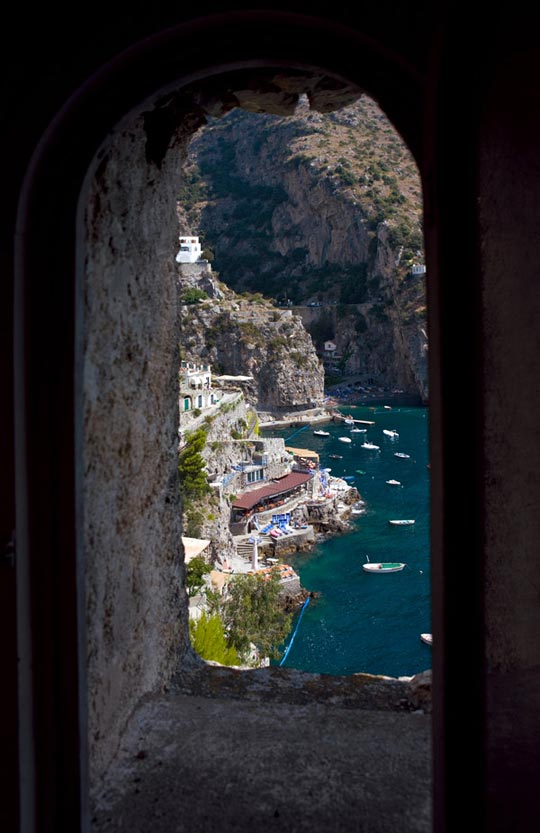 the main actor
a crystal sea
tourism
for nature lovers
To the west, the village of Vettica Maggiore is a charming site for a seaside sojourn. An old local adage says "Chi vuol vivere sano, la mane a Vettica, la sera a Praiano".

The prescription is clear: for a healthy life, morning hours must be spent in Vettica and evenings in Praiano. Here you'll find the secrets of local vitality and love of life.

The coastal towers, dramatic symbols of the past, are characteristic of Praiano, one of the most famous resorts of the Amalfi coast. It is a favourite destination for visitors who love to enjoy nature in all its original splendor.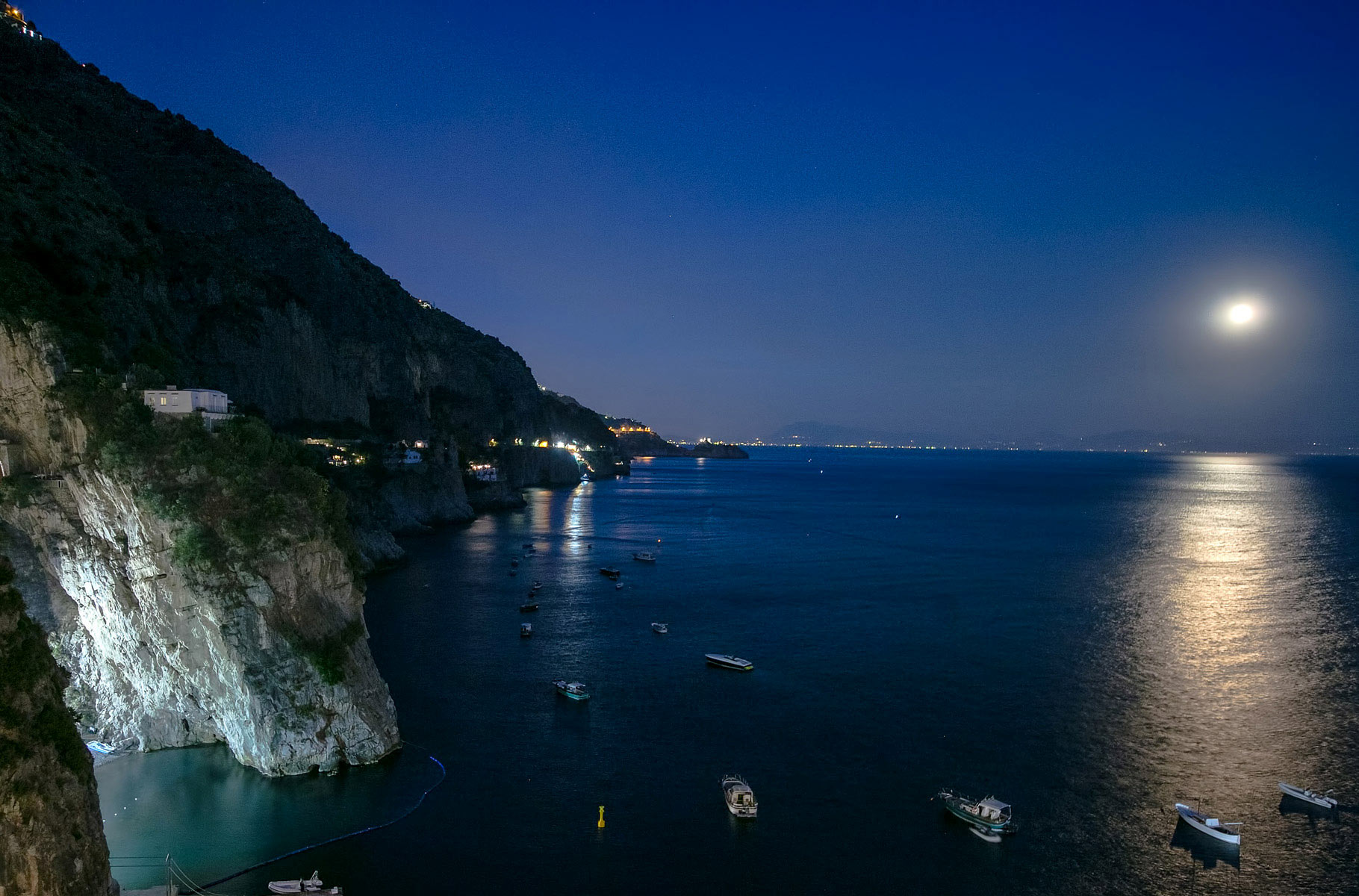 the historical PLAGIANUM.
Praiano, originally known as Plagium or Pelagianum, was once the holiday resort of the Amalfitan Doges. Today it may lack the splendour of Medieval nobility, but it has maintained its timeless charm as a small fishing village perched on the cliffs between its more famous neighbours, Positano and Amalfi. For its defense a tower was built by Charles I of Anjou. Praiano's local economy was built upon two products, the first being the production of silk, and its use by the local women in the manufacture of handmade articles for clothing etc. In past centuries silk and thin, fine yarn was turned white and worked by the women of the town, and the popularity of this fabric helped the town flourish. The coral fishing industry was no less lucrative, and the men collected coral from the sea and fashioned it into beautiful jewelry, among other things.

Both historically and architecturally, the most important building today in Praiano is the Church of Saint Luke the Evangelist, which also holds this saint's remains. The Church boasts fine paintings by Giovanni Bernardo Lama (including the Madonna with Child) and a silver bust of the saint, dated 1694.

Today Praiano is a prestigious sunning, swimming and boating destination, offering tourists from all over the world a tranquil location from which to sample the joys of the coastline, with convenient proximity to the tourist towns of Positano, Amalfi, and Ravello.