hotel
it all began...
A sexy and wild nature, the cobalt blue sea that laps the coast, the streets and the houses set in the rock. When your land is carved in the heart, go away from it is not an option. Is here that must bring into play love, passion, courage, effort.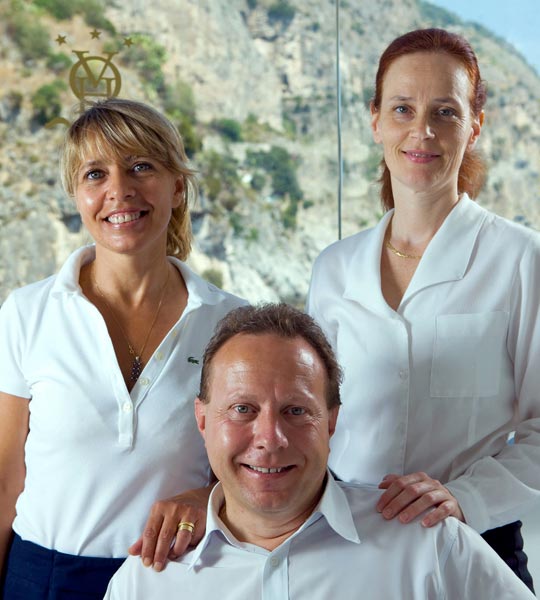 the owners
a very dynamic family
…and nowadays continues.
The Milano family continues to travel the road of that journey started a long time ago, always with the same yearning love for Praiano and the same passion for the whole Mediterranean culture of hospitality. The genuine friendliness, the attention to detail and to the welfare of guests, allowed the Patron to realize the dream that Onda Verde is today.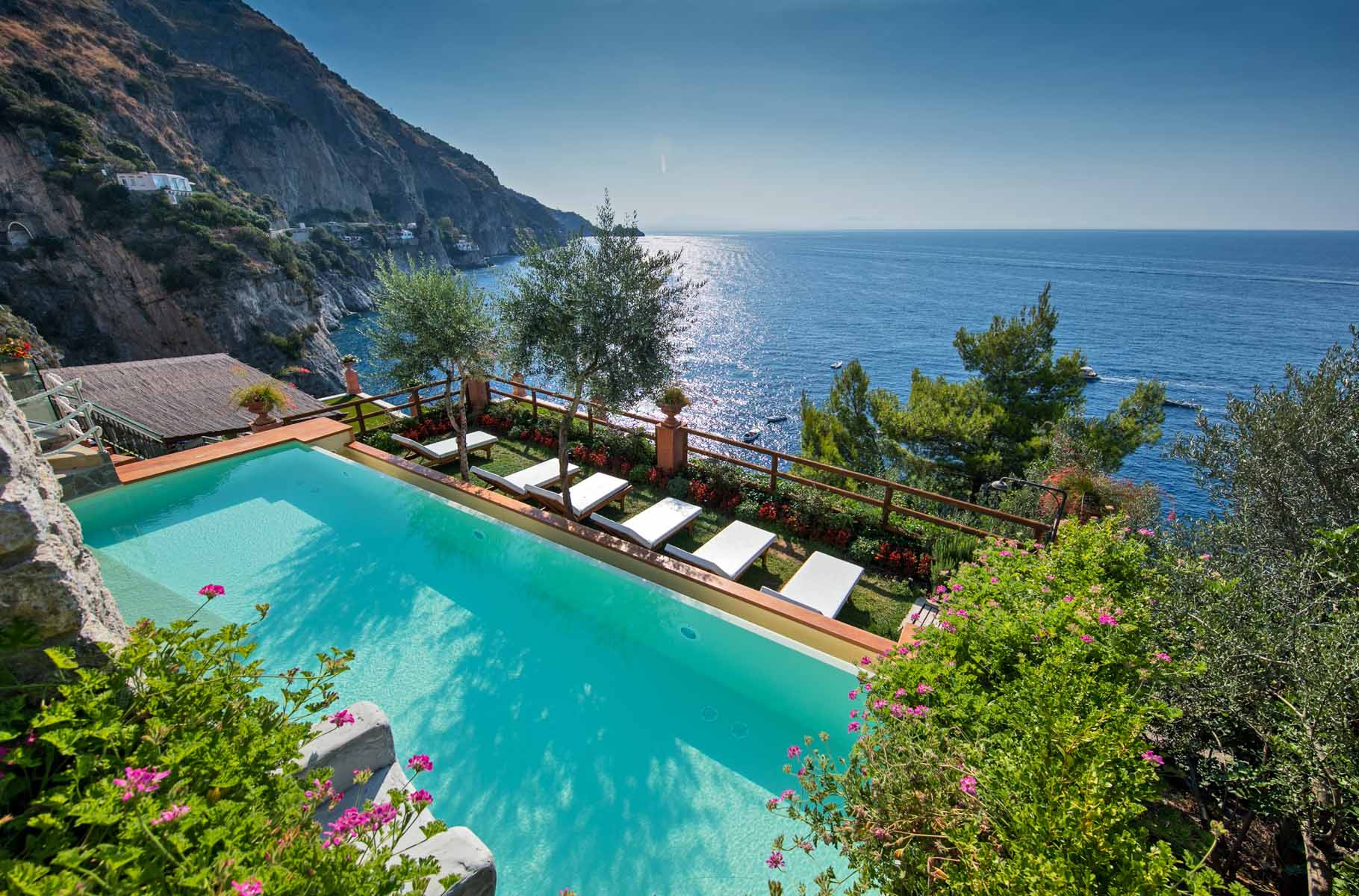 WHEN HOSPITALITY
is an art.