where
amalfi coast
The Hotel Onda Verde, at the center of all the towns of the Amalfi Coast, just 7 km from Amalfi and Positano, offers you the best opportunities to get to know and appreciate it every day visiting many of these attractions and then return to the quiet of 'home' . The hotel offers a dock service for day trip to and from Capri and is connected all'autolinea "SITA" for getting to and from the centers of Amalfi, Positano, Ravello, Sorrento and many other places of the Sorrento-Amalfi Coast.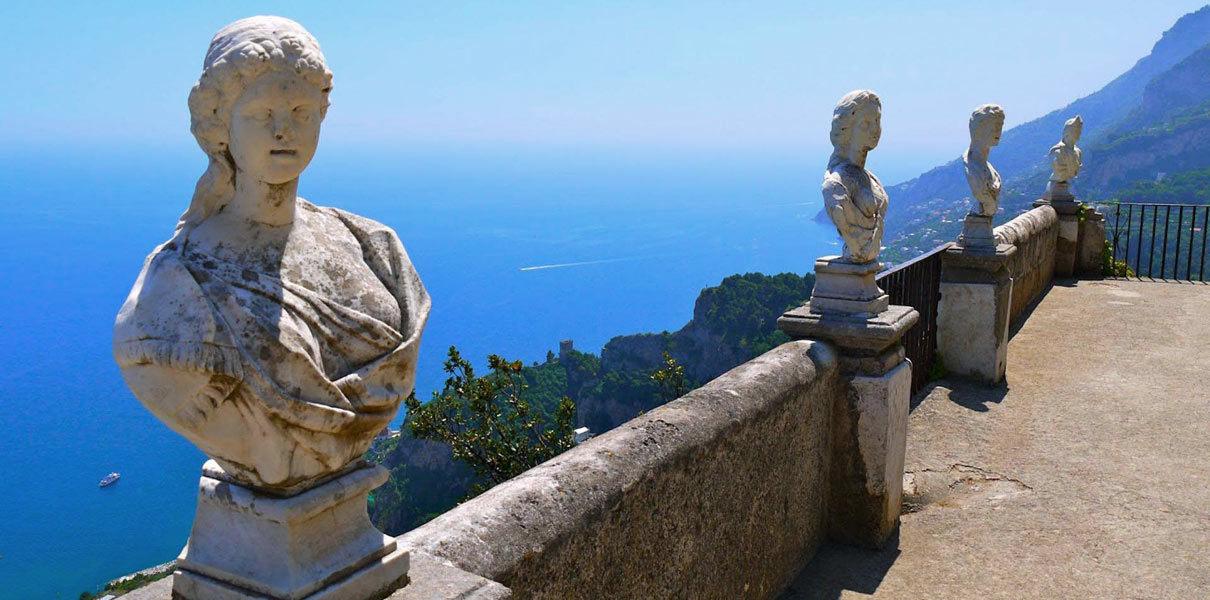 The Amalfi Coast.
Unsurpassed cocktails…
For excursions to Pompeii, Herculaneum and Naples, there is public transportation called the "SITA" bus to Sorrento. From there, a local train called the "Circumvesuviana" can take you onto your destination. At any time, if you prefer, we can organize a private car to take you anywhere you.
For those who prefer English organized excursion guided tours to Capri/Anacapri, Pompeii & Vesuvius, Herculaneum & Sorrento, Naples, Paestum and Rome there are local travel agencies with guides available. We will help you with organizing their professional services to your satisfaction.
This spectacular coastline which embraces the charming resort towns of Positano, Praiano, Amalfi and Ravello, where the narrow road laces its way around precipices defying gravity and which provides us with one of the most beautiful scenic drives in the world, invites us to imagine ourselves back in the sunny carefree days of the sixties - for here the beauty and romance of those times has not changed.