experiences
wellness and relax
A small stage set on the cliffs, halfway between Amalfi and Positano, to enjoy one of the most spectacular sights in the Italian natural heritage to offer.
To add a touch of wellbeing to your stay, we are glad to arrange massages on request, offered by a specialized staff, in a truly enchanted location, under the shade of a pergola suspended on the sea.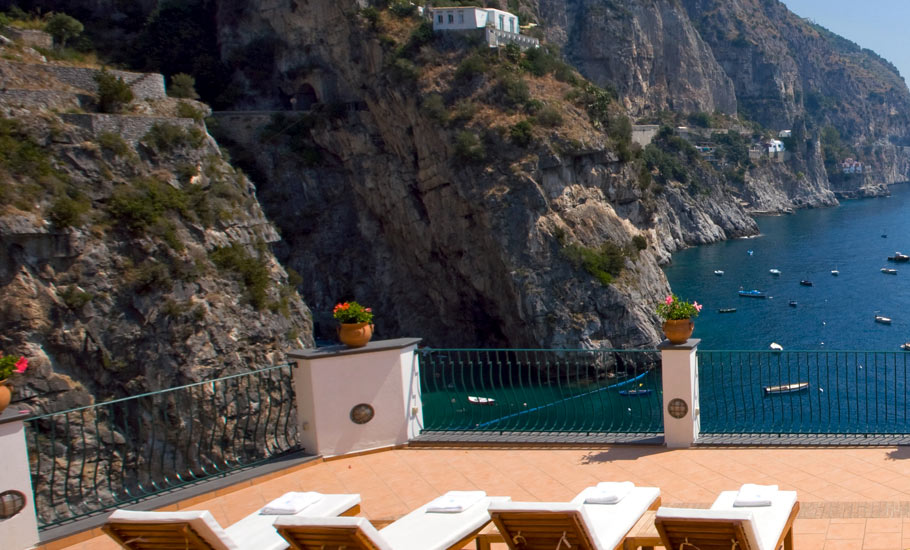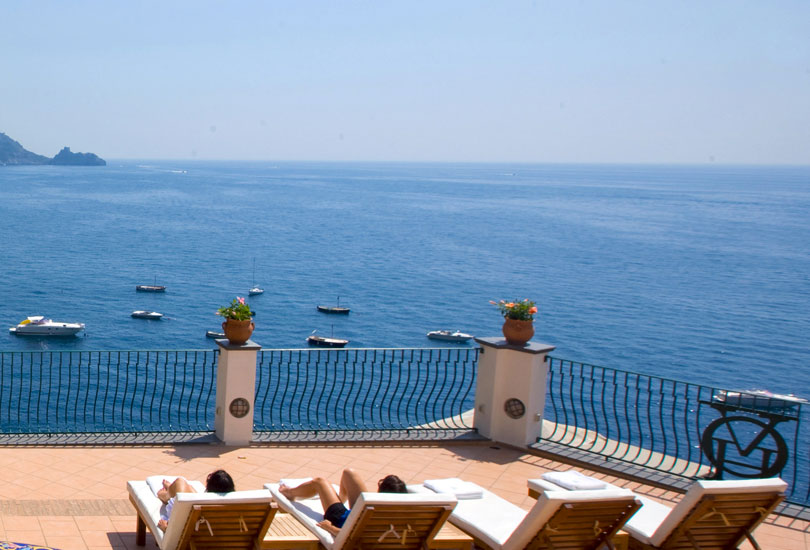 the treatments
natural balance
MASSAGES 2019

RELAX MASSAGE + AROMATHERAPY (60')
A personalized massage. Specific areas of tension will be targeted to produce muscle relaxation as well as an internal state of harmony. Warm essential oils will be used in the massage, perfumed with tha aroma that you chose during your " sensory journey". Every experience will be different, but always aimed toward making you feel calm, relaxed and at peace whit yourself at the end of the massage.

DEEP TISSUE SPORT MASSAGE (60')
Deep massage that together with techiques of stretching, mobilization and traction is proposed to dissolve any contractions and to soften the muscles. Deep sport massage works on specifics areas of accomulated muscle tension in the body. This massage acts to relax the nervous and musclolas system and rebalancing tissues.

HYDROTHERM (50')
Discover a new dimension to the nurturing art of massage. Warm water filled cushions cradle your body easing strain on muscles as your therapist reached deeply stressed areas. All of the benefits of the traditional massage without the normal challenges -no turning over, no unconfortable face cradles just uninterrupted relaxation. Hydrotherm changes your perception of massage (Recommended for Pregnant Women).

TOTAL BODY MASSAGE + FACIAL TREATMENT (90')
This treatment encompasses the whole body. Focusing on your individual needs. It is inspirated by oriental philosophy and it includes a costomized facial treatment.

CANDLE MASSAGE (60')
Immerse yourself in the radiant glow of candle massage. Made from natural ingredients and vegetable butter that puored and spread on warm skin. The silky formula is specially designed to nourish and moisturise your skin. This treatment involving all five senses.